1 tag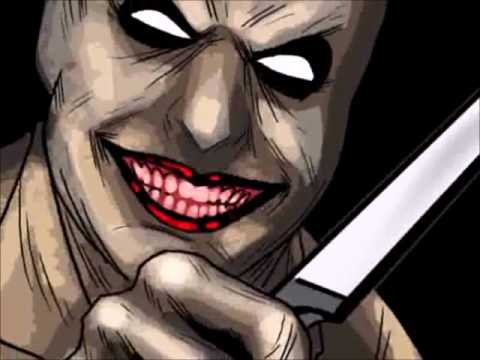 OXYMORON Hardcover Pre-Order Drive is LIVE at...
And we're live! That's right, OXYMORON Volume 1 is now available for pre-oder, exclusively on Kickstarter! OXYMORON is a graphic novel collection of stories about a supervillain psychopath obsessed with contradiction.  Spinning out of the pages of the comic book series THE RED TEN by Tyler James & Cesar Feliciano, the man with the killer smile finally takes center stage.  This stunning...
"These look fantastic! This is really some kick-ass hard-hitting art there,..."
– Yannick Morin (after seeing inked #Oxymoron2012 pages from collaborator Alex Cormack)
"There are no anarchy rules."
– The Oxymoron (From the pen of Ryan K Lindsay in "Alone in a Crowd. #Oxymoron2012)
Art process for "ACT NATURALLY" from #Oxymoron2012
Thumbnails. Pencils. Inks. Coloring. FX. Story by Rich Douek, art by Rafer Roberts